Hello!  Kimberly Wiener here, ready for a bright floral card?
Hero Arts has released several layering stamp images.  I am OVER the moon with them!!  Layering and adding colors over colors and using masking techniques gives so much more depth to your final creation.
Masking can allow you to add another layer for a more inticate design. Instead of using the layering images, I used the solid stamp images and for a layered look I masked the larger stamp when stamping the smaller blossom.
Masked Florals
This Hero Arts called "Layering For You Flowers"  has layering flowers and leaves in different sizes so you can make a multitude of different designs.
Hero Arts Layering For You Flowers Clear Stamp Set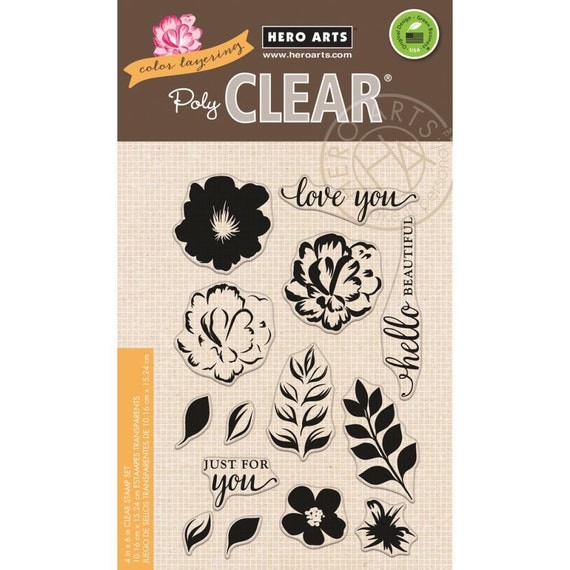 These inks are SUPER bright and vivid. I really liked using them.  I used the first cube of light blue in the Coffee and Donuts set and from the second set, the bright yellow orange of the Outdoor inks.  They had excellent coverage and lovely final set colors.  As always, I would sample stamp your images before applying to your creations to ensure total coverage.  With the clear stamps, it is really tough to see irregularities before stamping.  It is extreneley rare, however it is possible to have a small air bubble in the photopolymer that pops and ruins a line in the image. (Yes, this has happened to me..so I am extra careful now.)
Hero Arts: Kelly's Coffee and Donuts Ink Cube Set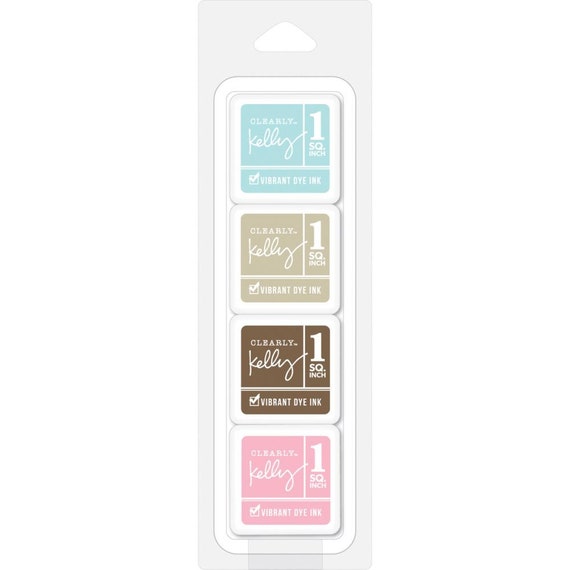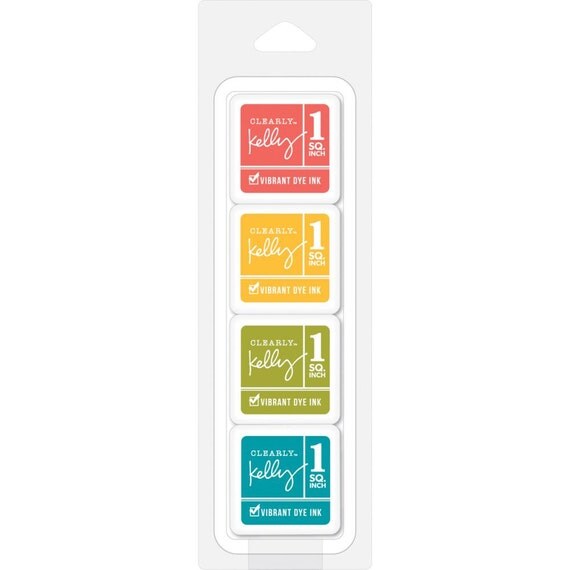 We have your Hero Arts Stamping needs on the a2zScrapbooking Site!
 I have a special ETSY Code for you to save 15% off! Kimberly15 which will save you 15% off any purchase of $25 and up excluding shipping. 
Supplies:
The designers at a2zscrapbooking blog and challenge teams enjoy your comments and especially all of the wonderful creations when you participate!  Thanks for joining us!  Craft on my friends!